Festivals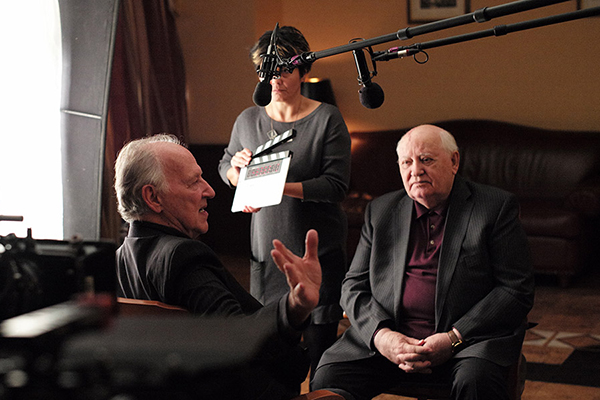 TIFF '18: Werner Herzog to headline Doc Conference
Tantoo Cardinal will participate in TIFF's Master Class program, while the Moguls program will see Dr. Stacy Smith present her findings on equity in film criticism.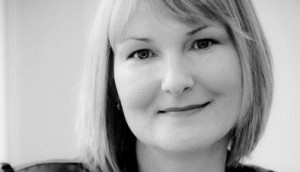 FIN Atlantic '18: Audience of Chairs, Hopeless Romantic to world bow
Newfoundland-based director Deanne Foley will premiere two films at the fest, which will also screen Angelique's Isle, Incredible Violence and a raft of other Canadian features.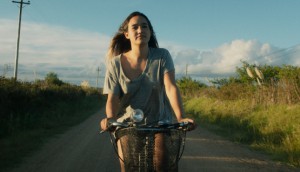 TIFF unveils Wavelengths, Contemporary World Cinema picks
Canadian copro Roads in February from writer/director Katherine Jerkovic will have its world premiere at the festival.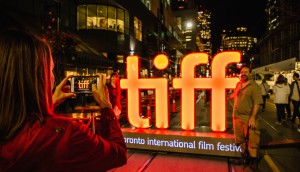 TIFF '18: Canada copro Jeremiah Terminator LeRoy to close fest
The festival added 22 special presentations and four gala screenings, including Veena Sud's The Lie, David Mackenzie's Outlaw King and Peter Farrelly's Green Book.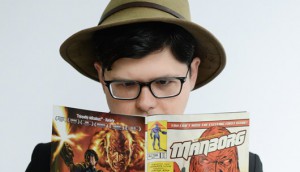 TIFF '18: Peter Kuplowsky makes his mark on Madness
The sidebar programmer discusses his interpretation of what a Midnight Madness film can be, and why he's looking forward to the Talent to Watch pipeline.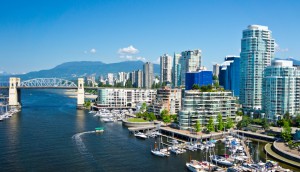 VIFF adds eight Canadian world premieres to 2018 lineup
The festival unveiled the lineups for its True North, B.C. Spotlight and Future/Present programs, including world bows for Calvin Thomas, Lev Lewis and Yonah Lewis's Spice it Up.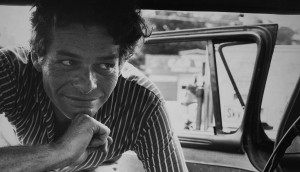 VIFF unveils M/A/D lineup, sustainable production awards
Garry Winogrand: All Things Are Photographable and The Man Who Stole Banksy will have their Canadian premieres at the fest.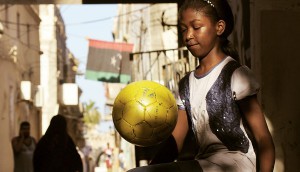 TIFF '18: Midnight Madness, Docs, Int'l Shorts lineups revealed
Just two Canadian copros were added to the festival's programs, including Naziha Arebi's Freedom Fields.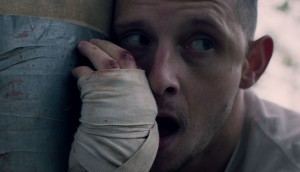 TIFF '18: 10 world premieres added to Platform lineup
Twelve international projects including Tim Sutton's Donnybrook and Ho Wi Ding's Cities of Last Things are among the films competing.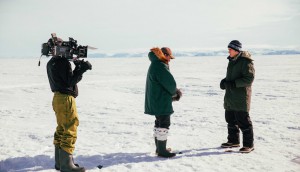 TIFF '18: How a cross-cultural collaboration created The Grizzlies
Inuit producer and filmmaker Alethea Arnaquq-Baril on the genesis of the project and how Indigenous and non-Indigenous creatives can form fruitful partnerships.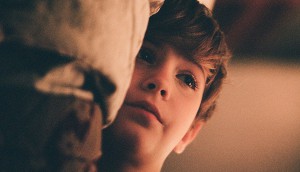 TIFF '18: Dolan's Death and Life of John F. Donovan to world bow
The announcement marks the first time the vaunted Canadian filmmaker will world-premiere one of his films at TIFF.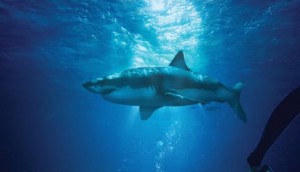 TIFF '18: The Grizzlies, Clara, Sharkwater among 14 world premieres
Projects from Miranda de Pencier, Akash Sherman, Darlene Naponse and the late Rob Stewart are among 19 Canadian features added to the 2018 lineup.