TV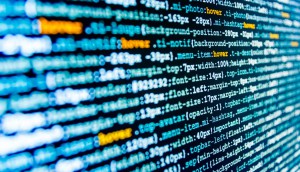 Allarco brings anti-piracy lawsuit against four Canadian retailers
The Super Channel parent co alleges that Best Buy, Staples, Canada Computers and London Drugs are engaging in sales practices that encourage content piracy.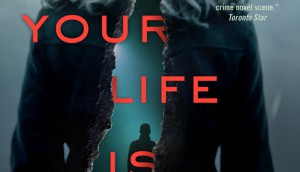 Deals: Markham Street Films, Intuitive Pictures, Guru Studio
Markham Street Films and Intuitive Pictures strike option deals, while Guru Studio inks new broadcast deals for True and the Rainbow Kingdom.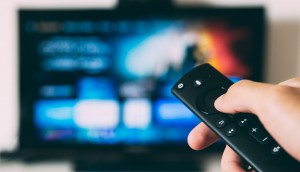 Wow Unlimited stalls launch of linear channel
The company is "exploring strategic partnerships" as the launch of the former Bell Media-owned channel sees an indefinite delay.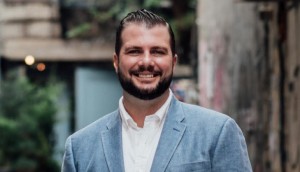 eOne buys U.S. unscripted prodco Blackfin
With the acquisition, Geno McDermott, founder and CEO of New York-based Blackfin, will serve as eOne's president of U.S. alternative programming – unscripted television.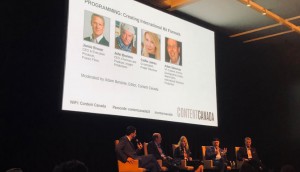 More investment needed to stimulate Canada's formats biz
Factual execs gathered at Content Canada to discuss the health of the domestic formats business and explore ways to nurture more export-ready hit formats.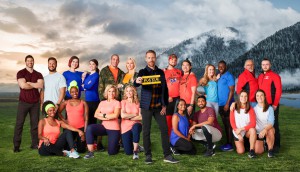 CTV gears up for another 'Amazing Race'
The Amazing Race Canada lands a season eight renewal following a seventh season that saw a major ratings boost in key demos.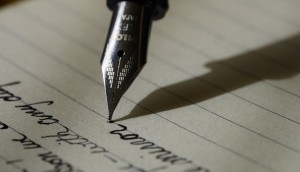 David Cormican, Dwayne Hill to adapt WWII memoir
Cormican and Hill will pen and showrun a miniseries based on Renate Stoever's novel Escape From Plauen, set in post-WWII Germany.
Hot Sheet: Top 30 TV programs, August 26 to September 1, 2019
The Amazing Race Canada holds the #1 spot, while comedy show The Beaverton cracks the top 30.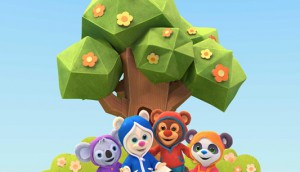 Broadcasters bite into Book Hungry Bears
Several publishing partners have also boarded the preschool series from Pukeko Pictures, Breakthrough Entertainment and Hengxin Shambala Kids.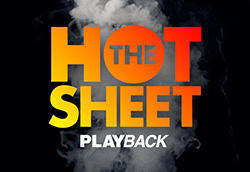 Hot Sheet: Top 30 TV programs, August 19 to 25, 2019
The Amazing Race Canada and America's Got Talent come out on top, followed by BH90210 at #3.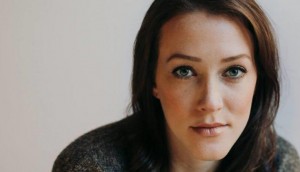 Brightlight Pictures ups Arielle Boisvert to VP, production
With the promotion, Boisvert, who has been with the company for six years, will oversee all aspects of production on Brightlight's film and TV slate.