TV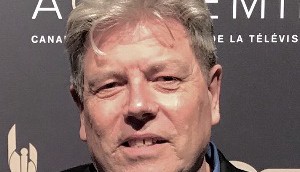 Peter Williamson exits Breakthrough Entertainment
The company's co-founder and executive producer is stepping down as part of a management buyout, with Michael McGuigan and Nat Abraham taking control of the producer/distributor.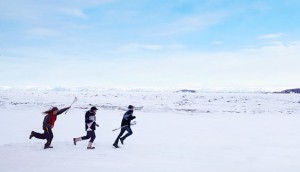 Miranda de Pencier, Kari Skogland win DGC Awards
The Grizzlies director walked away with the DGC's Feature Film award, while Skogland won the drama series prize for her work on The Handmaid's Tale.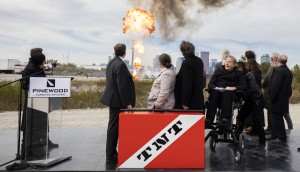 Pinewood Toronto 'ignites' expansion plans
New sound stages are set to open a year from now, extending the facility's capacity to around 525,000 square feet.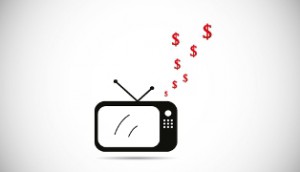 TV revenues steady for Corus in Q4
President and CEO Doug Murphy said Corus will continue to expand its slate of TV IP, with 11 Studios' series set to launch in fiscal 2019.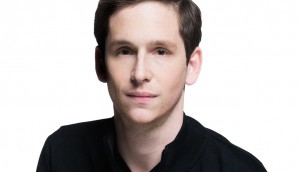 Jonathan Bronfman, Lon Molnar launch VFX studio
The new company, Monsters Aliens Robots Zombies (MARZ), will focus on high-end TV projects and is currently working on HBO's Watchmen and Netflix's The Umbrella Academy.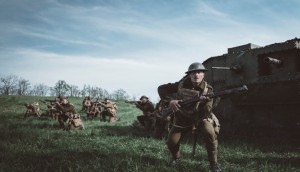 365 days to '100 Days to Victory'
BGM founder Julie Bristow explains how the premium WWI docudrama went from start to the MIPCOM finish line in just over a year.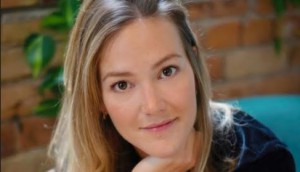 New Metric expands development team
Beth Iley (pictured) will source and develop dramatic TV projects alongside the company's VP of development Caroline Habib.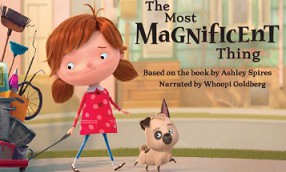 In brief: Whoopi Goldberg to narrate Nelvana animated short film
Plus: Jim Henson Company boards Omnifilm and Reality Distortion Field's Knights of Panterra, IMAX names a new president, and more.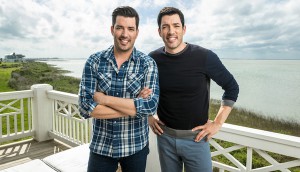 Scott Brothers get into scripted
The Property Brothers will exec produce a single-camera comedy, based on their memoir, which is currently in development with Fox.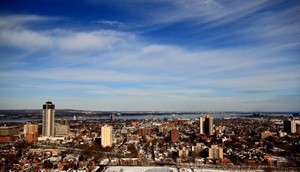 Channel Zero finds new HQ for CHCH-TV
Renovation and construction on the new site in Hamilton will begin in 2019, with the finished building set to be operational by spring of 2021.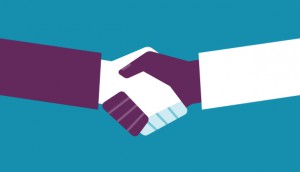 MIPCOM deals: Blue Ant, Kew, Cineflix Rights
Blue Ant International sells more than 60 hours of content to China's CCTV, Cineflix Rights licenses 330 hours of content across Europe, plus more.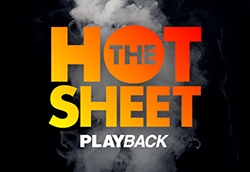 Hot Sheet: Top 30 TV programs, Oct. 1 to 7, 2018
The Big Bang Theory leads the list, followed by Young Sheldon coming in at #2 and The Good Doctor landing at #3.