TV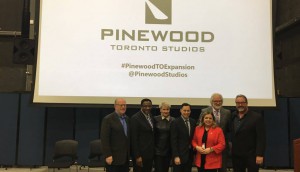 Pinewood ramps up expansion plans in Toronto's Port Lands
As well as unveiling a 27,500-square-foot, $6-million facility, the studio intends to add a further 66,000 square feet of sound stages in 2019.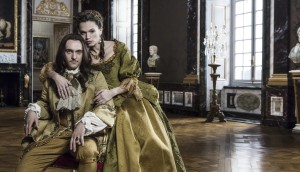 City unveils mid-season lineup
Season one of Versailles joins the schedule, on top of new series LA to Vegas and The Resident.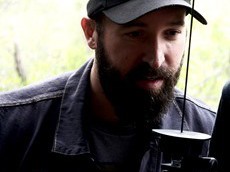 Breakthrough grabs worldwide rights to Manson doc
Produced by Calgary's Pyramid Productions, Charles Manson: The Final Words recently premiered on Reelz Channel in the U.S.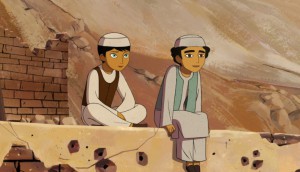 Awards roundup: TFCA unveils best Canadian feature finalists
Plus: The Breadwinner, Alberta-shot Fargo and The Handmaid's Tale nab Golden Globe nominations.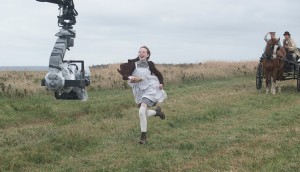 An Anne for our times
A darker, contemporary twist on a classic helped this CBC/Netflix series, and Playback's TV show of the year, resonate globally during turbulent times.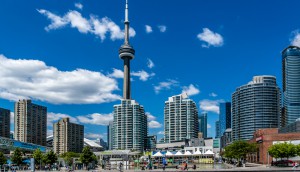 City of Toronto to purchase Showline Studios
The City is stepping in to maintain the filming complex after Canada Post acquired the facilities to turn them into parcel distribution centres.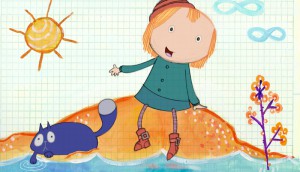 Deals: 9 Story, DHX, Blue Ant
9 Story Media sells more than 550 episodes of content internationally, plus more.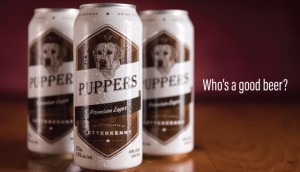 Letterkenny has it all 'figgered' out
A story of media, merch and microbrews: Letterkenny is Playback's best-marketed TV brand of 2017.
Hot Sheet: Digital Demand Nov. 28 to Dec. 4, 2017
Frontier climbs to #6, with Stranger Things at #1 and Marvel's The Punisher at #2.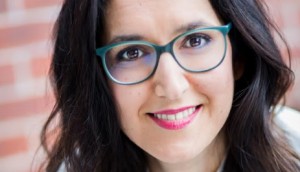 Caroline Habib joins New Metric Media
The former director of Mongrel International will lead the prodco's development efforts as it looks to build out its dramatic and comedy slates.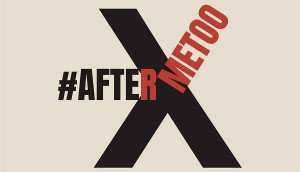 After #MeToo, how will the industry respond?
Organizers of the symposium on sexual assault presented seven recommendations to improve policies and supports for survivors.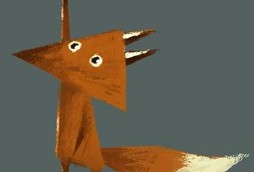 In brief: Felix & Paul Studios heads to Sundance
Plus: Robin Joseph's animated short Fox and the Whale is one of 10 projects in contention for an Oscar nom, and more.