TV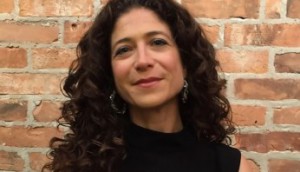 Half a century of The Characters
As the talent agency reaches its 50th anniversary, Jennifer and Larry Goldhar reflect on how the business came into existence and how it has adapted in a shifting environment.
Programmer profile: Blue Ant Media
Execs Jamie Schouela and Sam Linton discuss commissioning strategies for the company's Canadian specialty channels, Cottage Life, Makeful and T+E.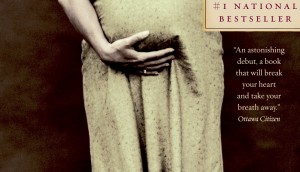 Omnifilm options The Birth House
Kerri MacDonald and Little Dog showrunner Sherry White are on board to develop the novel into a TV series.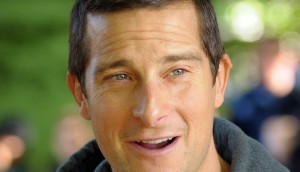 Deals: Bron, Cirque du Soleil, eOne, A-Z Films
Bron Creative boards a new Bear Grylls children's film franchise, Cirque du Soleil teams up with Aladdin producer, Private Eyes lands a second U.K. home, and more.
Hot Sheet: Top 30 TV programs, May 6 to 12, 2019
The Big Bang Theory's penultimate episode comes in at #1, while Big Brother Canada's season seven finale lands at #20.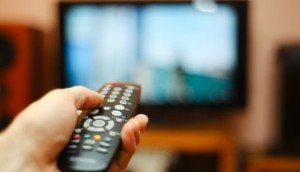 CRTC renews OMNI Regional's must-carry status
After examining eight applications for a national multi-ethnic service, the commission said the Rogers-owned service best met its criteria.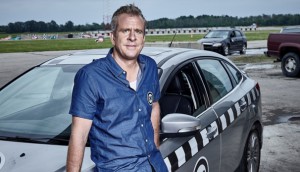 Canada's Worst Driver ends after 14 seasons
Launched in 2005, the format adaptation became one of the longest-running unscripted series in Canadian television.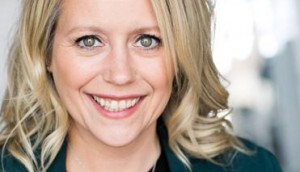 Sherry White awarded Nell Shipman prize
The prize honours a female-identifying producer, writer, showrunner, mentor or programmer who has worked to advance gender equality in the industry.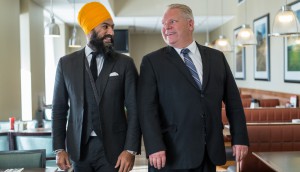 Political Blind Date gets a third date
The TVO original docuseries has received an expanded 12-episode order for its third season.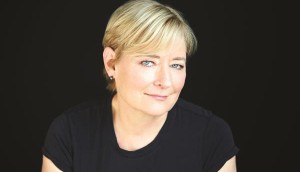 In brief: Kari Skogland suits up for Marvel series
Plus: A Corus production exec shifts to a development role at Nelvana and The Northwoods finds its leads.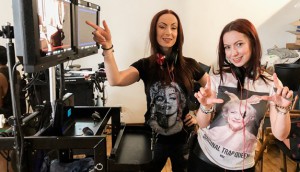 Deals: Prospero, Scythia, Wattpad
Prospero signs a first-look deal with the Soska sisters, Sierra/Affinity boards Scythia Films' Slash/Back, and more.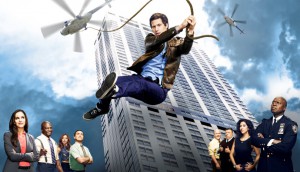 Quebecor Content greenlights Brooklyn Nine-Nine adaptation
Patrick Huard, who wrote and starred in both Bon Cop Bad Cop films, will direct the French-language version of the TV comedy.