TV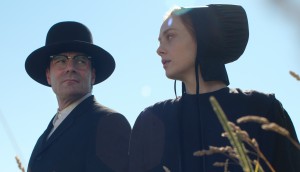 Deals: Cineflix, Zeitgeist Films, eOne
Pure heads to Europe and The Woman Who Loves Giraffes lands U.S. distribution, while eOne extends its theme park business to PJ Masks.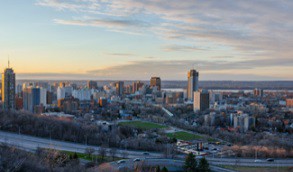 Additional Hamilton studio space to open in summer 2020
Aeon Studio Group is set to bring 100,000 square feet of new studio space online by summer, as it moves forward with separate plans for a massive, 20-acre film campus.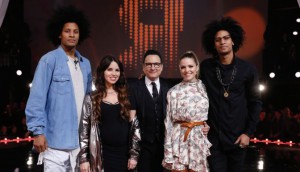 In brief: Dance Revolution, 'Baroness' on Rose d'Or shortlist
Plus, three projects share over $136,000 in funding from the CMF and BAI.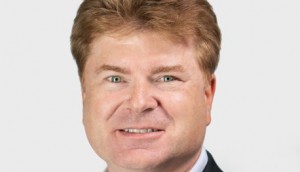 Deluxe names new CEO as it emerges from bankruptcy
CFO Eric Cummins has been named to the company's top post as John Wallace retires.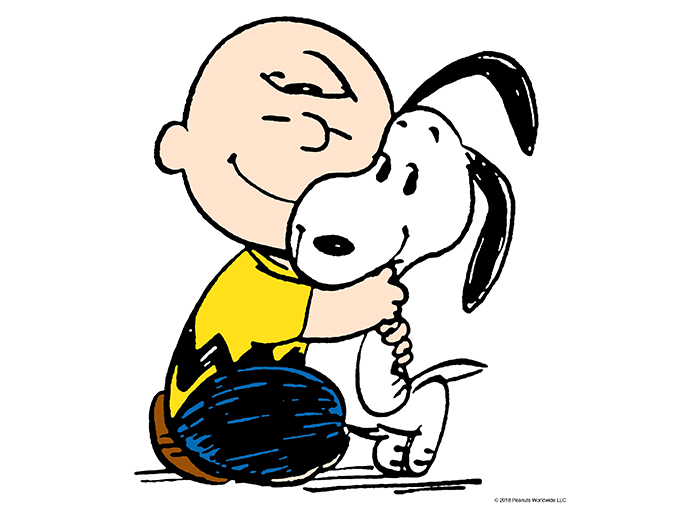 Continued AVOD growth drives revenue uptick at WildBrain
The company also reported Q1 increases on the distribution side, spurred by a recent library deal with CBS All Access.
Hulu, YTV pick up The Hardy Boys
Production is underway on Nelvana's upcoming teen-skewing mystery reboot, with the series set to launch in the U.S. and Canada in 2020.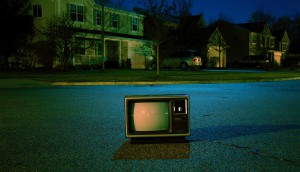 Allarco biz practices go under the microscope in licence renewal hearing
Execs discussed how financial pressures have resulted in instances of regulatory non-compliance, while interveners asked for assurances Allarco would not go into creditor protection again.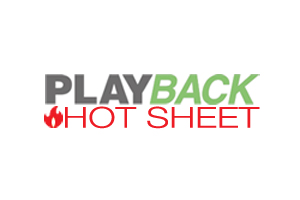 Hot Sheet: Top 30 TV programs, Oct. 21 to 27, 2019
New Amsterdam comes in at #2, followed by Grey's Anatomy and Survivor at #3 and #4, respectively.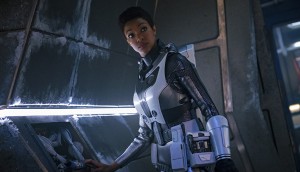 In brief: Star Trek production spend eclipses $250M
Plus: imagineNATIVE brings Oscar gold potential to Indigenous filmmakers in 2021 awards season and WIFT-T names the recipient of its Deluxe Toronto mentorship program.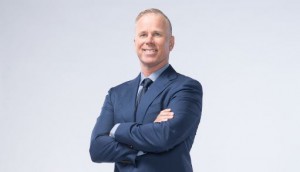 Survey says Family Feud Canada is heading to camera
Production begins this month on the 60 x 30-minute game show format from U.K.'s Fremantle, with the series set to premiere on Dec. 16.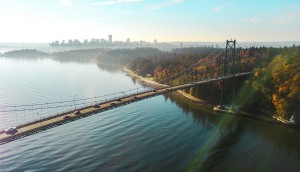 Indie film in the spotlight at 2019 Sustainable Production Forum
As more municipal governments declare climate emergencies, Zena Harris of Green Spark says indie projects are realizing the importance of reducing their carbon footprint.