Streaming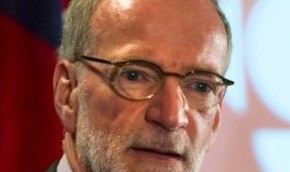 CBC has hit its reach targets. What's next?
The pubcaster reached some of its 2020 goals early, but it's still looking ahead at better engagement and analytics.
Hot Sheet: Digital Demand Nov. 28 to Dec. 4, 2017
Frontier climbs to #6, with Stranger Things at #1 and Marvel's The Punisher at #2.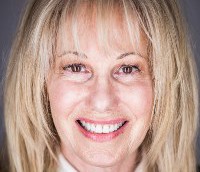 Column: Hey industry! Let's be clear about the 'Netflix tax'
With petitions circling and choruses growing louder, Irene Berkowitz says it's critical to be specific about what's being asked of the government.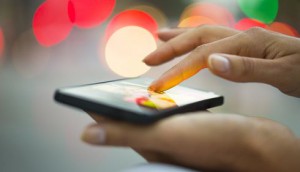 CBC launches ad-free paid TV app
The OTT offering allows for live streaming of the pubcaster's 14 regional channels, as well as on-demand viewing of its shows and exclusive digital content.
Hot Sheet: Digital Demand Nov. 21 to 27, 2017
Frontier is at #10, with Stranger Things at #1 and Marvel's The Punisher at #2.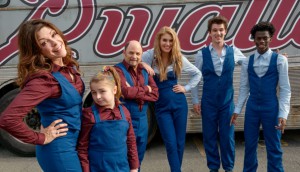 Deals: CraveTV, Incendo, DHX
CraveTV has acquired the exclusive Canadian rights to the Jason Alexander-starring comedy Hit the Road, plus more deals.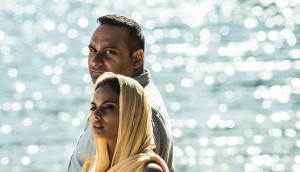 Netflix sets Indian Detective launch
The streamer has acquired worldwide rights for the CTV original comedy.
Hot Sheet: Digital Demand Nov. 7 to 13, 2017
Alias Grace and The Handmaid's Tale break the top five, with Stranger Things topping the chart.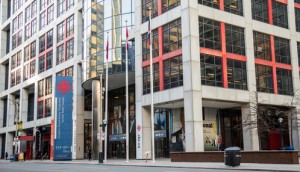 CBC and Bell Media team with Snapchat
The mobile-focused social platform has signed its first deals for Canadian-made content.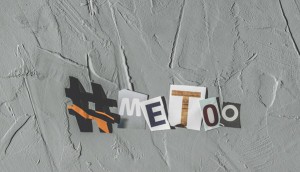 Screen industry members launch sexual assault symposium
The #AfterMeToo initiative is spearheaded by Mia Kirshner, Aisling Chin-Yee, Freya Ravensbergen and Fluent Films.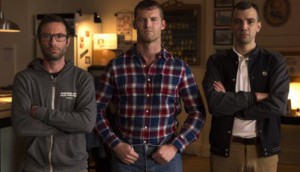 Letterkenny bulks up cast as production gets underway
Jay Baruchel has joined in a supporting role, with six new episodes now shooting in Sudbury, ON.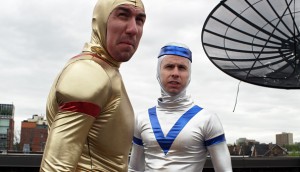 iThentic partners with Funny or Die
The Toronto digital content studio has rebranded its distribution platform as iFestivus and launched a new comedy-focused channel on the U.S. platform.