Streaming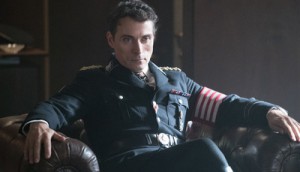 Hot Sheet: Digital Demand Oct. 9 to 15, 2018
Big Mouth leads the list, followed by The Man In The High Castle at #2, and Ozark at #3.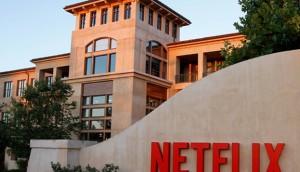 Netflix beats estimates, adds 7M global subs in Q3
The streaming giant attributed its strong performance in part to its romantic comedy-focused film slate.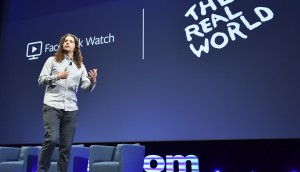 MIPCOM: Can Facebook launch a new genre?
Bunim/Murray's The Real World is being relaunched as a Facebook-exclusive format and series, customized for the Watch platform.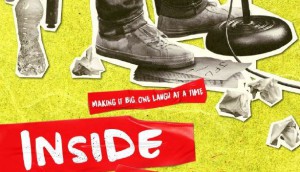 Amazon to share JFL's Inside Jokes
The six-part docuseries is scheduled for a Nov. 30 launch on Prime Video in Canada, the U.S., U.K., Australia and New Zealand.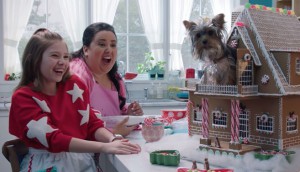 Disney, Netflix unleash more Air Bud content
The Vancouver-based prodco is readying its first TV series, Pup Academy, for Disney Channel in the U.S., and struck a deal with Netflix on a new movie.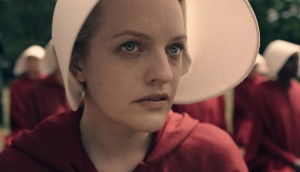 Hot Sheet: Digital Demand Oct. 2 to 8, 2018
Stranger Things and Ozark claim the top spots, followed by The Handmaid's Tale at #3.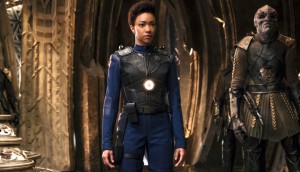 Hot Sheet: Digital Demand Sept. 25 to Oct.1, 2018
Netflix's Stranger Things comes in at #1, while The Handmaid's Tale breaks the top three and Star Trek: Discovery lands at #6.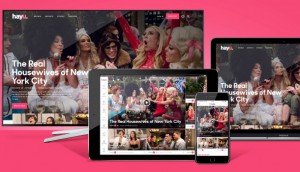 In brief: NBCUniversal's Hayu launches in Canada
Plus: eOne adds a new VP of development and signs a first-look deal, VIFF creates an award in Rob Stewart's name, and more.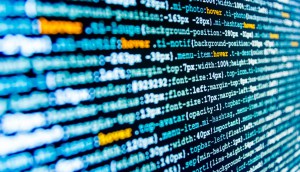 CRTC denies FairPlay Canada proposal to block piracy websites
The commission said it doesn't have the jurisdiction to consider the proposal, and that other avenues are more suitable in addressing the issue.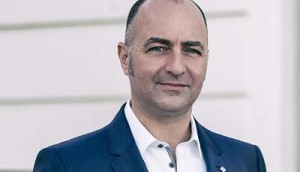 Netflix orders more sci-fi from Nomadic, High Park
The global streamer has added three series to its lineup, with a raft of Canadian creatives attached, including Simon Barry, who will serve as showrunner on Warrior Nun.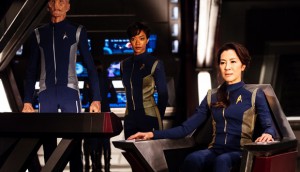 Hot Sheet: Digital Demand Sept. 18 to 24, 2018
Netflix original's Stranger Things and Ozark top the chart, followed by The Handmaid's Tale at #3 and Star Trek: Discovery at #6.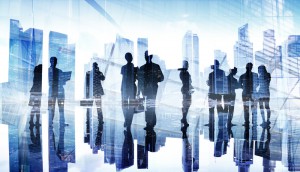 DHX concludes strategic review, refocuses content strategy
The company has made staffing cuts, consolidated a number of its business units and announced newly inked deals as it looks ahead.