People/Companies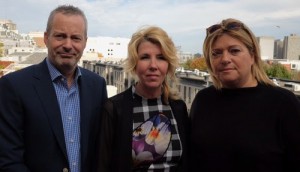 JFL restructures management team
Following sexual assault allegations against former president Gilbert Rozon, Guylaine Lalonde has been appointed the new company head.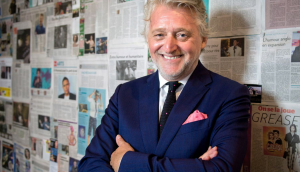 JFL's Gilbert Rozon steps down amid sexual assault allegations
Groupe V Media has also suspended Eric Salvail's talk show following separate allegations against the Quebec TV personality and producer.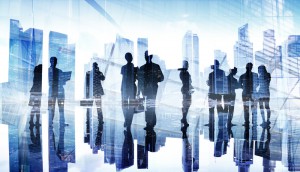 Blue Ant Media undergoes corporate restructuring
Vanessa Case and Marcia Martin will exit their roles in the coming months as the Love Nature business moves under Blue Ant's global networks division.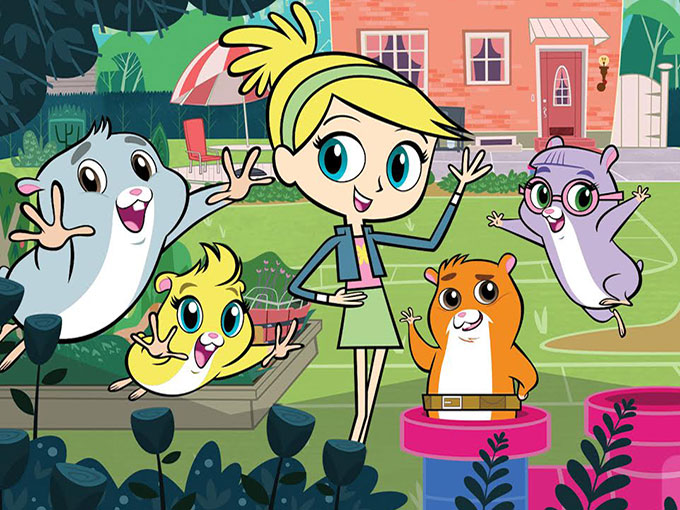 Corus, Discovery Kids pact on new prodco
Based in Canada, the new venture will produce linear and digital children's content for global delivery.
Buffalo Gal adds new head of development
Jennifer Beasley will lead the Winnipeg prodco's development team and look to expand the company's reach into digital content.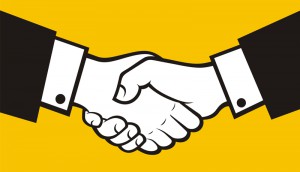 MIPCOM: Bristow, Attraction Images pact on development deal
With three in-development projects already on the slate, the new partnership will target global reach with a women-first content strategy.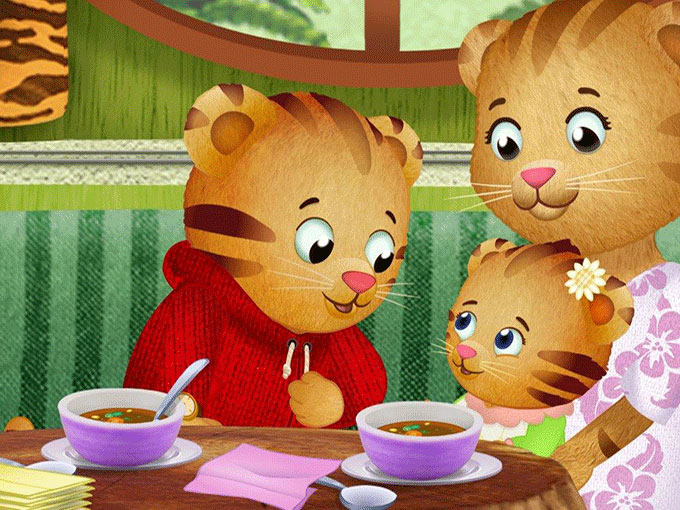 MIPCOM: 9 Story rebrands T.O. studio as Brown Bag Films
Brown Bag COO Cathal Gaffney explains how the two companies have worked since 2015 to create a seamless culture and client experience.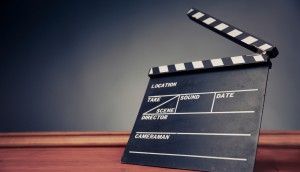 Newly restructured Ottawa Film Office adds board of directors
Looking to establish itself as a production hub in Ontario, the organization has added 12 new members.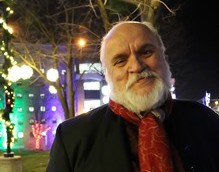 Playback's 2017 Hall of Fame: Salah Bachir
The Cineplex Media president and fundraising king has been advocating for LGBTQ2 rights and the film industry for nearly three decades.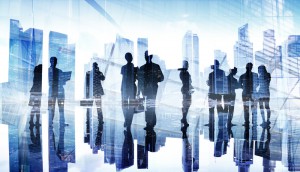 DHX Media weighs sale
Following a disappointing fiscal 2017 report that saw the company's share price drop, the DHX board is weighing its options.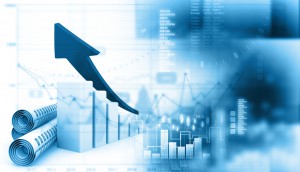 ChizComm launches new prodco kidsistr
Led by execs Harold Chizick, Harvey Glazer and Donna MacNeil, the consumer marketing-focused company will work with top global toy brands.