People/Companies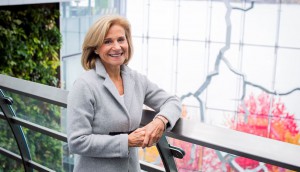 A 'suite' goodbye: Barbara Williams
Playback pays tribute to Williams' 30-year TV career, which started in the newsroom of Citytv and wrapped in the C-suite of Corus Entertainment.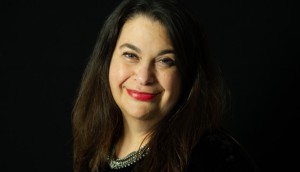 Super Channel hires Jenny Hacker to lead programming
The network is expanding and reshuffling its roster of directors following the announcement that head programmer Melissa Kajpust will depart later this month.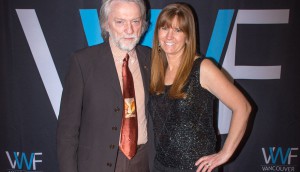 Vancouver Web Fest on hiatus for 2019
Founder Suzette Laqua is stepping back to focus on her health in the year ahead, with the festival set to resume in 2020.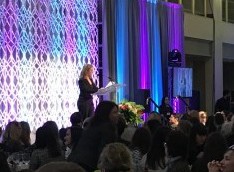 WIFT-T, Hollywood Suite partnership seeks to amplify fundraising, reach
Heather Webb and David Kines discuss the effectiveness of donation-matching, how funds are used and why WIFT-T's mission matters.
In Brief: eOne, HBO to copro Taylor Kitsch drama, Halfire hires new SVP
Plus: Stephan James nabs a Golden Globes nom for his role in Amazon's Homecoming and 10th Avenue Productions gets to work on its fourth animated film.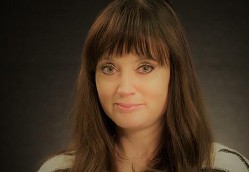 Super Channel VP Melissa Kajpust steps down
The VP of programming will leave her position as of Dec. 21.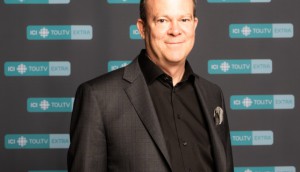 Michel Bissonnette named interim EVP of CBC
The EVP of French Services will serve in a dual role until Heather Conway's successor is named.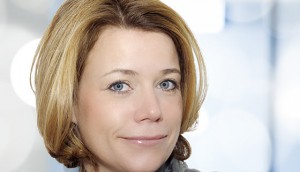 Catherine Emond fills Mahe's vacancy at Telefilm
The former Alliance Numerique executive director takes over the public and government affairs role following Jean-Claude Mahe's retirement.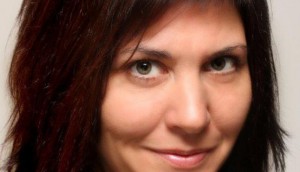 Nathalie Cloutier upped at NFB's French Documentary Studio
The producer, whose credits include The Amina Profile and RIDM winner A Delicate Balance, has been with the Studio since 2010.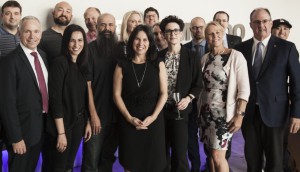 Pixomondo heads to Montreal
The L.A.-headquartered VFX studio with credits on Game Of Thrones and Hugo will open a new outpost in the city in early 2019.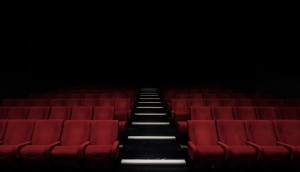 Film exhibition revenues up for Cineplex in Q3
Major films contributing to the bottom line in the quarter included Mission: Impossible Fallout, Ant-Man and the Wasp and Jurassic World: Fallen Kingdom.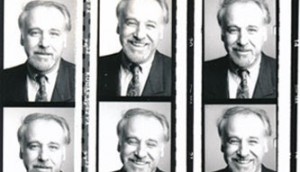 Former Telefilm head Francois Macerola dies at 76
The industry veteran also held senior positions at the NFB, Malofilm Distribution and SODEC during his decades-long career.