Interactive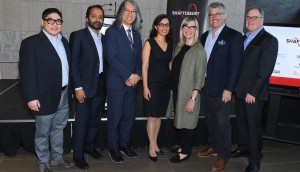 Shaftesbury lends immersive tech to clinical trials
The technology is meant to provide stress relief for pediatric patients, offering an alternative from sedatives and anti-anxiety medications.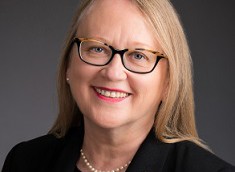 CMF unveils 'impactful' changes to 2019/20 programs
Val Creighton says the changes, which include expanded triggers for digital projects and development funding, are among the most significant in CMF history.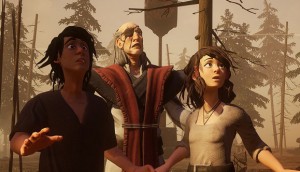 Deals: Film Mode, Secret Location, Thunderbird
Wild Media's Project Ithaca lands international sales at EFM, Thunderbird's U.K. sales arm lands Sundance gem and Secret Location takes flight.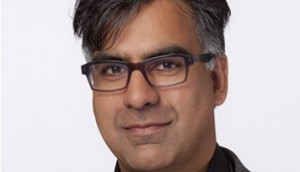 Raja Khanna on bringing Dark Slope into the light
Serial entrepreneur Khanna discusses the formation of the new VR and AR company, which just added Steven DeNure to its board of directors.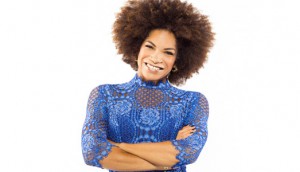 In Brief: CMF, Wallimage invest $600K in VR copros
Plus: Corus sets the return date for Big Brother Canada, Toronto actor Sheila Shah is named ambassador for an international script competition, and more.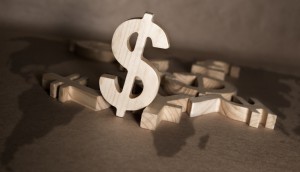 CMF awards $19.7M through digital innovation, francophone programs
Toronto's Secret Location was awarded over $2 million for two games, and Montreal's Felix & Paul Studios received $1.2 million for its next VR project.
Innovate By Day heads West
The digital content studio has tapped long-time Thunderbird comms head Nicola Pender to run the new office. (Founder Deborah Day pictured).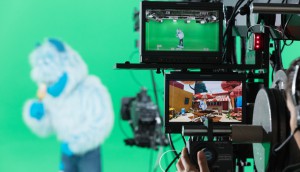 TFO's virtual studio has real-world impact on its bottom line: O'Farrell
The French-language broadcaster's CEO Glenn O'Farrell discusses how the innovation has created new revenue streams and production partnerships.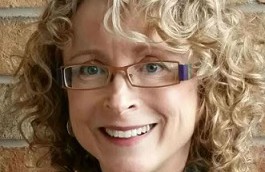 Lucie Lalumiere named president and CEO at Interactive Ontario
Lalumiere has been appointed to the role on a permanent basis following the departure of Christa Dickenson.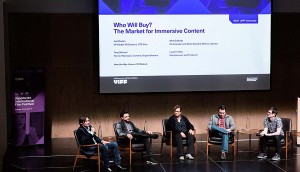 VIFF's Immersed tackles the thorny topic of ROI for VR content
Not daunted by a still-nascent market, panelists at the fest's virtual reality-focused conference discussed creative ways producers are monetizing in the medium.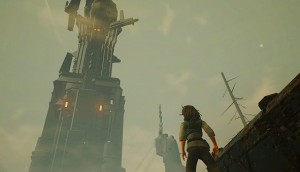 How Secret Location took on The Great C
The eOne-owned studio continues to push the boundaries of virtual reality with its 30-minute "cinematic VR narrative" based on the short story by Philip K. Dick.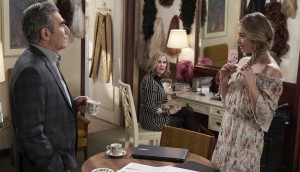 Canadian projects pick up 34 Rockie Award noms
Travelers, Schitt's Creek and How to Buy a Baby are among the series up for some hardware at the Banff World Media Festival program competition.