Funding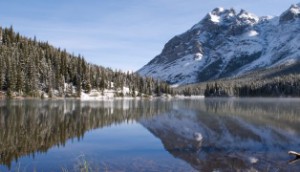 Alberta ups film, TV investment with new grant program
The new Screen-Based Production Grant replaces the Alberta Production Grant.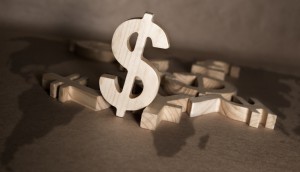 Bell Media ends BravoFACT, MuchFACT
The decision to cancel the programs comes after the CRTC in May deleted the condition of licence requiring Bell Media to contribute to the funds.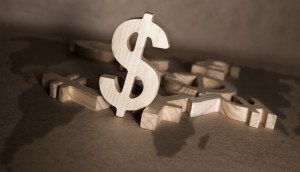 Bell Fund launches four pilot programs
The changes come after the fund retired a number of its programs last month following the CRTC's revised policy framework for Certified Independent Production Funds.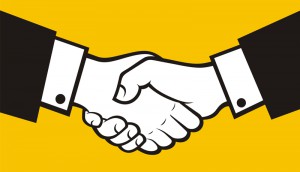 CMF inks development pact with NFVF
The $120,000 fund is an extension of the existing copro treaty with South Africa, which has produced titles such as The Book of Negroes and Winnie.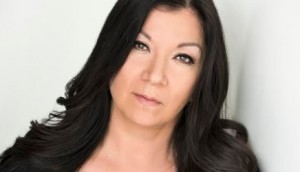 CBC reveals second wave of Breaking Barriers recipients
Red Snow from Metis-Cree filmmaker Marie Clements was one of three projects to receive financing through the fund for underrepresented creators.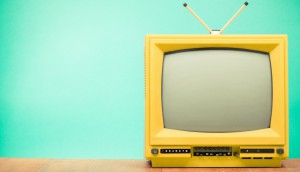 CMF-financed content hit five-year viewership low in 2015/16: report
While more CMF-backed English-language content was broadcast on Canadian TV than in previous years, fewer domestic viewers tuned in to watch it on linear channels.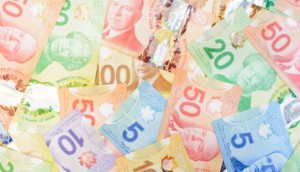 In Brief: Eggplant, Mach Sound combine
Plus: Ontario government boosts culture sector funding and VIFF adds a special screening of Guy Maddin's latest.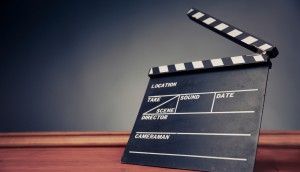 CMF invests $362M in Canadian productions in 2016/17
While total investment dropped, funding triggered $1.4B in production activity, up slightly from the previous fiscal year.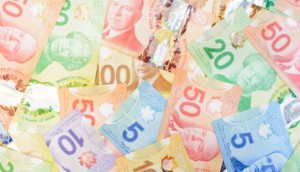 CMF invests $5.5M through POV program
An upcoming White Pine Pictures' doc is one of 14 documentary projects selected in the funder's latest round.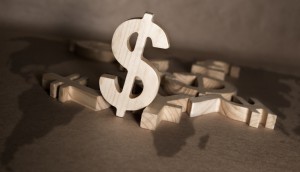 Storyhive names 100K winners
Twenty five projects from creators in B.C. and Alberta will receive up to $100,000 each and mentorship from the NSI.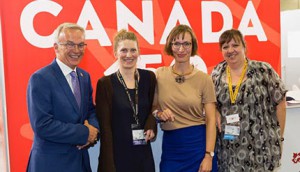 Canada, Germany partner on digi media incentive
The $300,000 codevelopment and coproduction fund was announced at Gamescom in Cologne, Germany.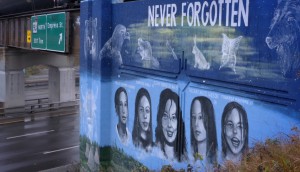 CMF invests $8.9M through Aboriginal program
Eagle Vision's Taken and Kwassen Productions' Tribal Police Files were among 17 projects to receive a share of the funding.