Film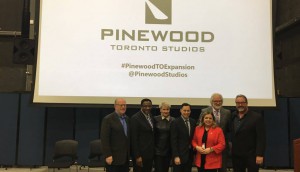 Pinewood ramps up expansion plans in Toronto's Port Lands
As well as unveiling a 27,500-square-foot, $6-million facility, the studio intends to add a further 66,000 square feet of sound stages in 2019.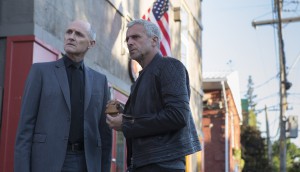 Les Films Seville's sequel successes
A pair of police comedies helped Playback's Distributor of the Year thrive in an increasingly challenging exhibition market.
Hot Sheet: Top 10 films Dec. 1 to 7, 2017
Junior Majeur is at #9, with Coco at #1 and Justice League at #2.
Hot Sheet: Top 5 Canadian films Dec. 1 to 7, 2017
Junior Majeur is at #1, followed by The Man Who Invented Christmas at #2 and Pieds nus dans l'aube at #3.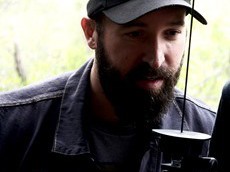 Breakthrough grabs worldwide rights to Manson doc
Produced by Calgary's Pyramid Productions, Charles Manson: The Final Words recently premiered on Reelz Channel in the U.S.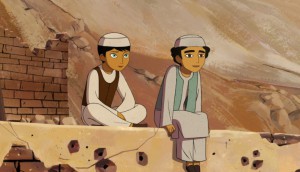 Awards roundup: TFCA unveils best Canadian feature finalists
Plus: The Breadwinner, Alberta-shot Fargo and The Handmaid's Tale nab Golden Globe nominations.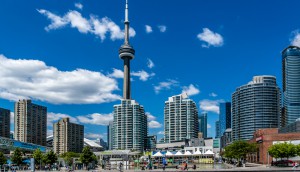 City of Toronto to purchase Showline Studios
The City is stepping in to maintain the filming complex after Canada Post acquired the facilities to turn them into parcel distribution centres.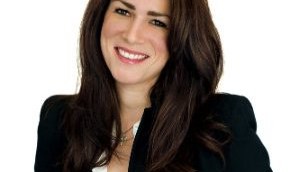 Magali Simard joins the City of Toronto
After announcing her departure from TIFF earlier this week, Simard starts as the City's film sector development officer Dec. 18.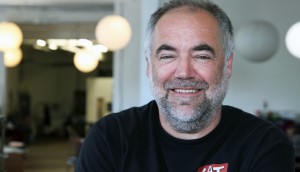 Daniel Cross wins Doc Institute Luminary Award
The EyesteelFilm founder was celebrated at the annual ceremony, alongside first-time feature filmmaker Victoria Lean.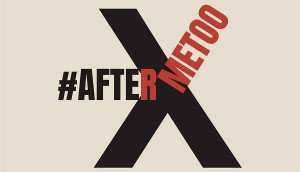 After #MeToo, how will the industry respond?
Organizers of the symposium on sexual assault presented seven recommendations to improve policies and supports for survivors.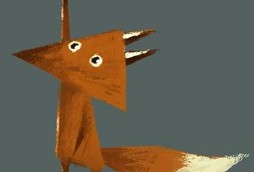 In brief: Felix & Paul Studios heads to Sundance
Plus: Robin Joseph's animated short Fox and the Whale is one of 10 projects in contention for an Oscar nom, and more.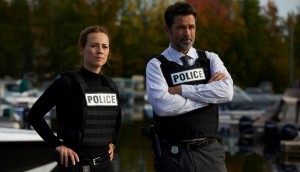 Sienna Films flexes its creative muscles
With two shows travelling the world, more projects in the wings, and Kew Media's recent endorsement, Playback's Prodco of the Year is gearing up for an even bigger 2018.