Film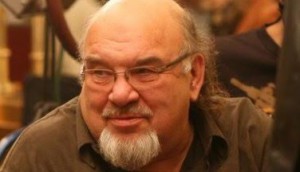 B.C. producer Arvi Liimatainen dies at 68
During a career that spanned four decades, Liimatainen worked on Canadian films and TV series including CBC dramas Da Vinci's Inquest and Intelligence.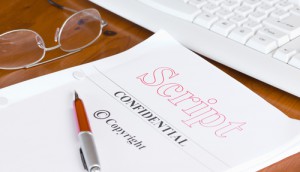 Netflix backs National School of Humour screenwriting program
The new initiative is part of the $25 million development fund that Netflix pledged to invest in Canadian creators and talent.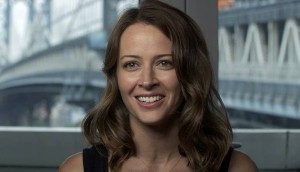 In brief: United We Fan to make U.S. debut at AFI Docs
Plus: Inside Out introduces its inaugural Innovation Award, Canadian projects head to the New York Television Festival and more.
Hot Sheet: Top 10 films May 11 to 17, 2018
Avengers: Infinity War takes the top spot, followed by Life of the Party coming in at #2 and I Feel Pretty landing at #3.
Hot Sheet: Top 5 Canadian films May 11 to 17, 2018
Indian Horse charges ahead, with La Bolduc at #2 and La Terre Vue Du Coeur at #3.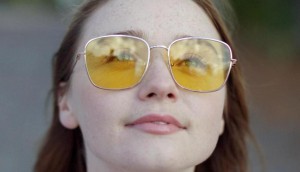 The Orchard picks The New Romantic
The New York-headquartered indie distributor has acquired the U.S. rights to Carly Stone's debut rom-com.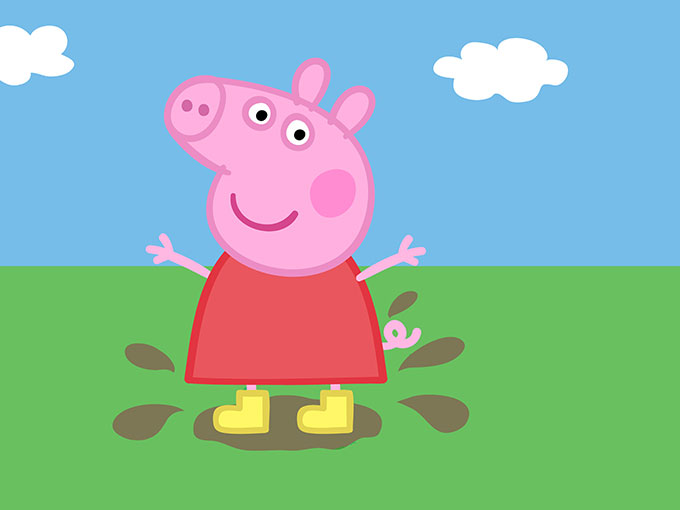 eOne posts strong growth in TV, family as film revenues slide
The company posted overall year-end revenues of $1.77 billion, with its TV and family segments growing by 19% and 56%, respectively.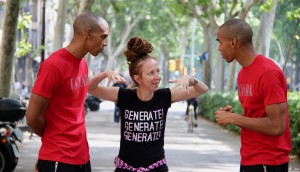 Cameras roll on Ingrid Veninger's seventh film
Before We Think, produced by pUNK Films, is currently in production in Barcelona.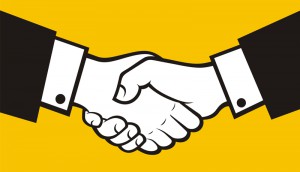 Deals: Nelvana, Minds Eye, Guru Studio
Minds Eye Entertainment has inked a deal with Redbox for the U.S. release of its feature The Humanity Bureau, plus more.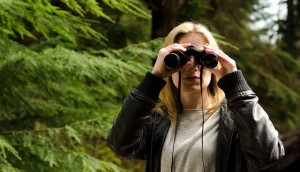 Indiecan Entertainment catches The Birdwatcher
The Toronto-based indie distributor has picked up the North American rights to Siobhan Devine's debut feature.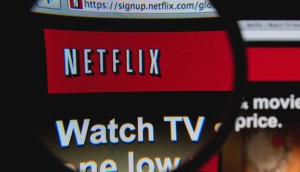 In brief: Netflix boards Canadian Academy's apprenticeship program
Plus: The Toronto Screenwriting Conference announces its Magee TV winners, Cineplex gives Sharkwater: Extinction a fall release and Deluxe adds to its Vancouver team.