Film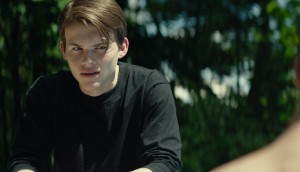 Deals: Celluloid Dreams, PNP, BroadbandTV
Celluloid Dreams has picked up international sales rights to Giant Little Ones, Pacific Northwest grabs Canadian rights to Michael Caine doc, and more.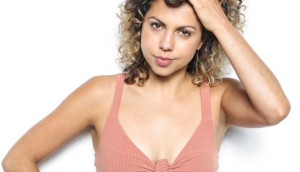 Production begins on Canadian Strain
TIFF 2018 Rising Star Jessica Salgueiro plays a newly out-of-business boutique marijuana dealer in the latest from Geordie Sabbagh.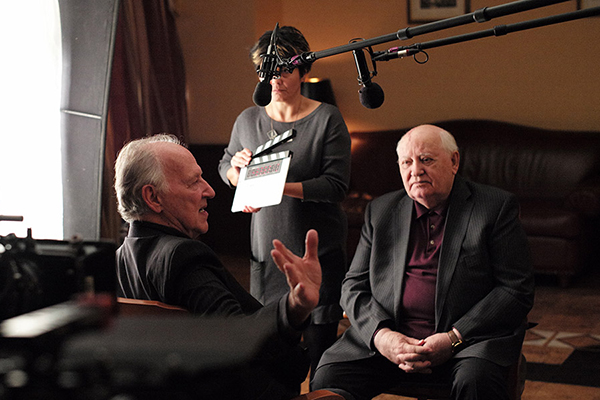 TIFF '18: Werner Herzog to headline Doc Conference
Tantoo Cardinal will participate in TIFF's Master Class program, while the Moguls program will see Dr. Stacy Smith present her findings on equity in film criticism.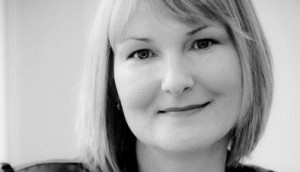 FIN Atlantic '18: Audience of Chairs, Hopeless Romantic to world bow
Newfoundland-based director Deanne Foley will premiere two films at the fest, which will also screen Angelique's Isle, Incredible Violence and a raft of other Canadian features.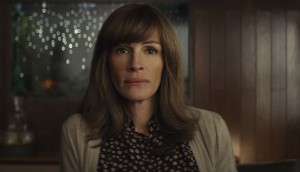 In brief: TIFF unveils Primetime TV lineup
Plus: Wattpad inks a deal with Malaysia-based SVOD service iflix, Ricardo Trogi's 1991 breaks $2 million at the Quebec box office, and more.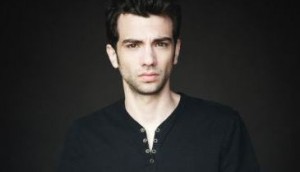 Filming begins on Jay Baruchel's Random Acts of Violence
The project, based on Jimmy Palmiotti and Justin Gray's graphic novel of the same name, is produced and distributed by Elevation Pictures.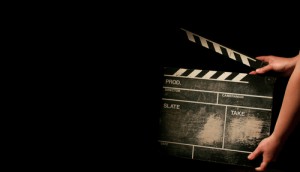 Feature-length musical Strike! set to film in Winnipeg
Cameras are scheduled to roll on the production next week, with Robert Adetuyi set to direct.
Hot Sheet: Top 10 films Aug. 3 to 9, 2018
Mission Impossible: Fallout lands at #1, followed by Christopher Robin at #2 and Mamma Mia: Here We Go Again! at #3.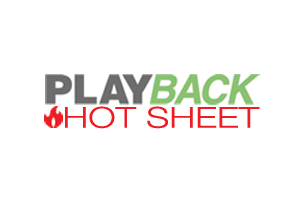 Hot Sheet: Top Canadian films Aug. 3 to 9, 2018
Ricardo Trogi's 1991 earns the top spot, followed by La Chute de L'Empire Americain landing at #2.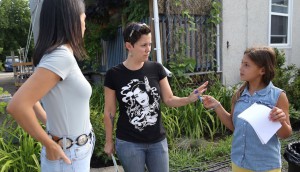 Cameras roll on Rustic Oracle
Produced by Quebec's Nish Media, the drama is the second feature from Le Dep director Sonia Bonspille-Boileau.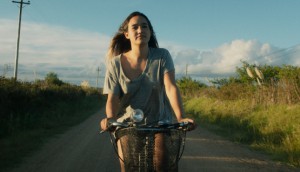 TIFF unveils Wavelengths, Contemporary World Cinema picks
Canadian copro Roads in February from writer/director Katherine Jerkovic will have its world premiere at the festival.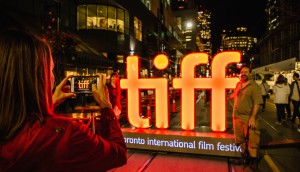 TIFF '18: Canada copro Jeremiah Terminator LeRoy to close fest
The festival added 22 special presentations and four gala screenings, including Veena Sud's The Lie, David Mackenzie's Outlaw King and Peter Farrelly's Green Book.