Film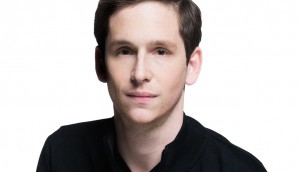 Jonathan Bronfman, Lon Molnar launch VFX studio
The new company, Monsters Aliens Robots Zombies (MARZ), will focus on high-end TV projects and is currently working on HBO's Watchmen and Netflix's The Umbrella Academy.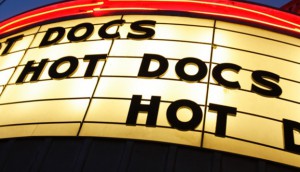 Canadian docs in demand, but discoverability still an issue: report
A new Hot Docs study finds 91% of Canadian doc audiences would watch even more documentaries if they knew where to find them.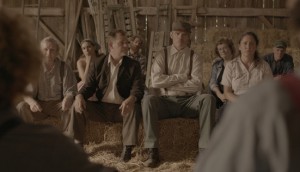 Streamer Highball.TV launches with Canadian acquisition
The SVOD service has acquired worldwide digital and Canadian theatrical rights to Canadian Film Fest-winner The Drawer Boy.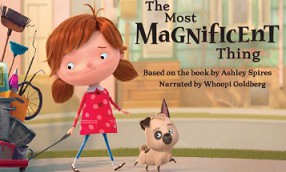 In brief: Whoopi Goldberg to narrate Nelvana animated short film
Plus: Jim Henson Company boards Omnifilm and Reality Distortion Field's Knights of Panterra, IMAX names a new president, and more.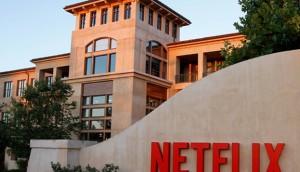 Netflix beats estimates, adds 7M global subs in Q3
The streaming giant attributed its strong performance in part to its romantic comedy-focused film slate.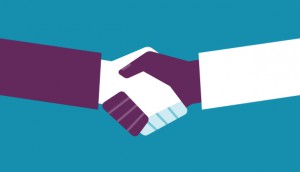 MIPCOM deals: Blue Ant, Kew, Cineflix Rights
Blue Ant International sells more than 60 hours of content to China's CCTV, Cineflix Rights licenses 330 hours of content across Europe, plus more.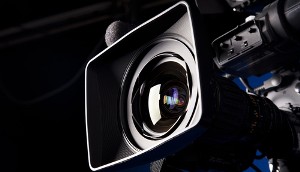 Network Entertainment introduces I Am Richard Pryor
The Vancouver-based prodco behind projects like I Am Heath Ledger is working on its latest doc for Paramount Network.
Hot Sheet: Top 5 Canadian films Oct. 5 to 11, 2018
La Disparition Des Lucioles tops the chart, followed by Anthropocene: The Human Epoch at #2 and Pauline Julien, Intime et Politique at #3.
Hot Sheet: Top 10 films Oct. 5 to 11, 2018
Venom comes in at #1, followed by A Star Is Born at #2 and Smallfoot landing at #3.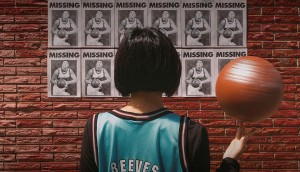 Finding Big Country takes VIFF's People's Choice
Meanwhile, Gwaai Edenshaw and Helen Haig-Brown's Edge of the Knife claimed the most popular Canadian feature award.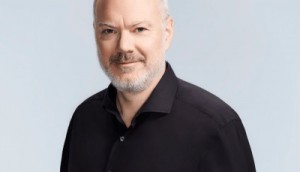 Datsit Sphere acquires Go Films
President and CEO Bruno Dube said the purchase of the film-focused prodco will allow the company to expand its scope in local and global markets.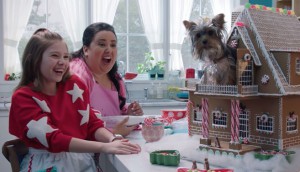 Disney, Netflix unleash more Air Bud content
The Vancouver-based prodco is readying its first TV series, Pup Academy, for Disney Channel in the U.S., and struck a deal with Netflix on a new movie.