Film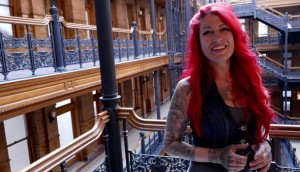 Riot Girls gets rolling
The post-apocalyptic thriller from XX director Jovanka Vuckovic is shooting in cities around Ontario.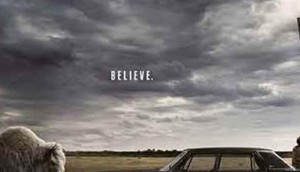 Deals: Super Channel, LevelFILM, Media Ranch, Knowledge Net
Super Channel has acquired the Canadian broadcast rights to U.S. TV series American Gods, plus more deals.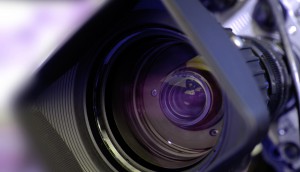 ImagineNATIVE launches year-round development institute
The festival unveiled a number of enhanced initiatives and new programs, including the Indigenous Screenwriting Intensive in partnership with Harold Greenberg Fund.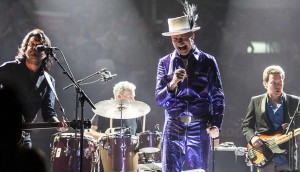 In Brief: Long Time Running, Secret Path TV premieres set
Plus: WIFTV launches screenwriting program for Indigenous women and Netflix says Canadians are its quickest binge-watchers.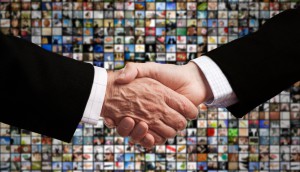 MIPCOM: Incendo, FilmRise pact on distribution deal
The newly minted agreement will see Incendo acting as the exclusive sales agent for all TV projects sold by the New York-based company.
Hot Sheet: Top 10 films Oct. 6 to 11, 2017
Denis Villeneuve's Blade Runner 2049 tops the chart, with Kingsman: The Golden Circle at #2 and It at # 3.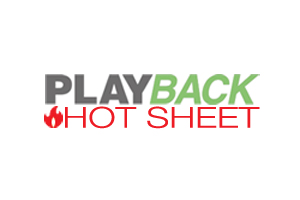 Hot Sheet: Top 5 Canadian films Oct. 6 to 11, 2017
Les Rois Mongols is at #1, with De Pere en Flic 2 still making the top five after 11 weeks in theatres.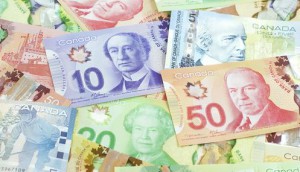 Bell Media to acquire Historia and Series+ from Corus
The total cost of the transaction, which is still subject to approval from the CRTC and the Competition Bureau, is pegged at around $200 million.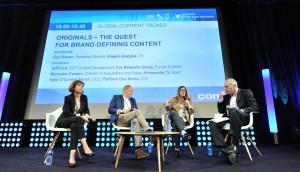 MIPCOM: 'Time is the real luxury for creatives and producers'
As the race for brand-defining shows grows more intense, creatives and executives are facing new challenges to traditional business models.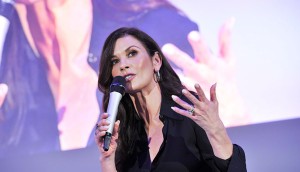 MIPCOM: Women's voices get fiercer as Weinstein controversy grows
The mogul's downfall has been the talk of Cannes, with high-profile industry members speaking out against sexual harassment in the industry.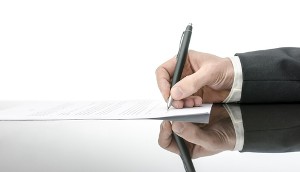 MIPCOM: Kew Media to acquire stake in U.K.'s Awesome Media
News of the proposed investment comes less than two years after Kew chairman Peter Sussman joined Awesome as its board director and co-owner.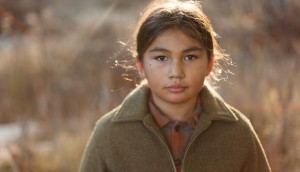 Indian Horse wins VIFF People's Choice
Melanie Wood's Shut Up and Say Something also picked up an audience award, while WIFTV recognized Lea Pool.