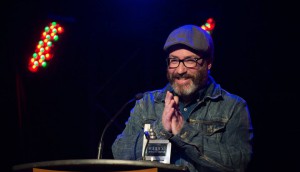 Photo Gallery: 2018 Screen Nova Scotia Awards Gala
Missed Screen Nova Scotia's annual awards ceremony? See all the big winners from the big event.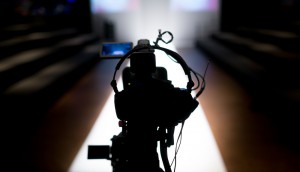 Layoffs confirmed at Bell Media
The news comes after the company cancelled long-running series Daily Planet and InnerSpace.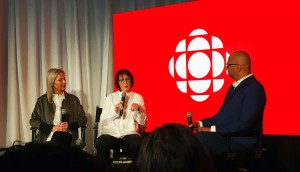 CBC looks past TV to a digital-focused future
As CBC's executives continue to fine-tune its strategy, the pubcaster is increasing its digital-content load – in part with more features – and enhancing its 'local for global' approach.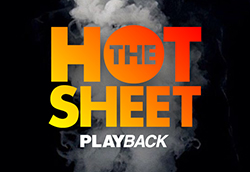 Hot Sheet: Digital Demand May 15 to 21, 2018
Lost in Space comes in at #1, followed by Trailer Park Boys at #3 and Star Trek: Discovery at #4.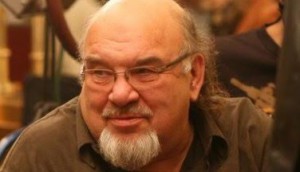 B.C. producer Arvi Liimatainen dies at 68
During a career that spanned four decades, Liimatainen worked on Canadian films and TV series including CBC dramas Da Vinci's Inquest and Intelligence.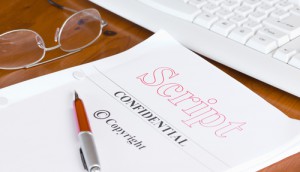 Netflix backs National School of Humour screenwriting program
The new initiative is part of the $25 million development fund that Netflix pledged to invest in Canadian creators and talent.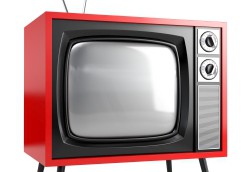 CRTC names Christianne M. Laizner vice-chairperson of telecom
Laizner, who recently served as interim telecommunications vice-chairperson, is the first woman to fill the role on a permanent basis.
Hot Sheet: Top 30 TV programs, May 7 to 13, 2018
Big Brother Canada breaks the top 15, followed by MasterChef Canada at #20.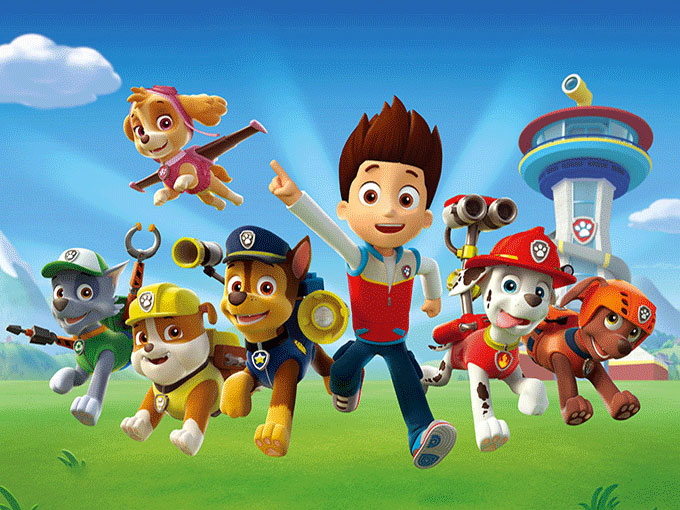 Spin Master's Paw Patrol, Rusty Rivets among Nickelodeon renewals
The U.S. network also greenlit a second season of 9 Story Media's Top Wing.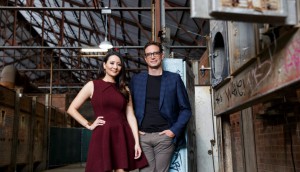 Daily Planet to end after 23 years
Bell Media said the cancellation reflects the financial pressures of increasing competition and regulatory uncertainty.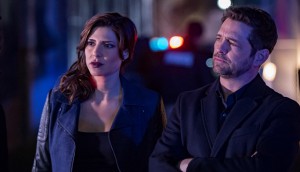 Global sets summer schedule
The network will debut one new series, alongside a number of returning shows including Private Eyes and ratings juggernaut Big Brother.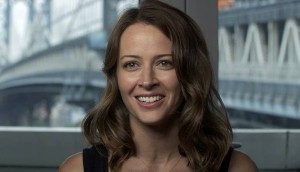 In brief: United We Fan to make U.S. debut at AFI Docs
Plus: Inside Out introduces its inaugural Innovation Award, Canadian projects head to the New York Television Festival and more.