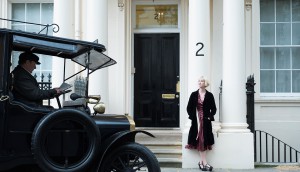 Frankie Drake Mysteries back in business in Ontario
Production on the Shaftesbury series began in the U.K. last month and continues in Ontario until the fall.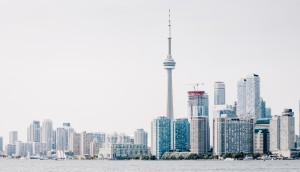 L.A. trade mission: pitching Toronto in the age of global production hubs
Attendees of last week's mission, including Mayor John Tory, discuss how the conversation has changed in 2019 as new streamers launch and Toronto's infrastructure expands.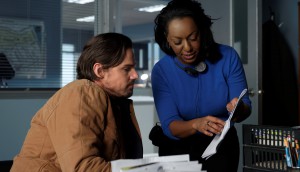 How Mary Kills People helped Marsha Greene grow
The writer/producer and Tassie Cameron reflect on how the drama came together and teaming up as co-showrunners on its final season.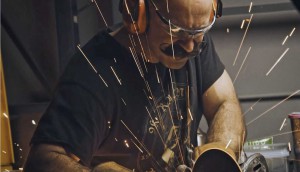 Buck's road to Under Pressure: 9K
The prodco's latest digital series focuses on a Southern California-based car customization shop.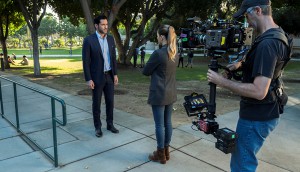 Hot Sheet: Digital Demand for May 7 to 13, 2019
Lucifer's return comes in at #1, followed by Cobra Kai at #2 and Doom Patrol at #3.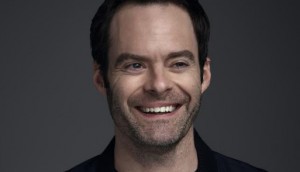 BANFF adds Bill Hader to 'In Conversation With' series
The Barry creator and exec producer will take part in the discussion at the June festival, along with HBO programming exec Amy Gravitt.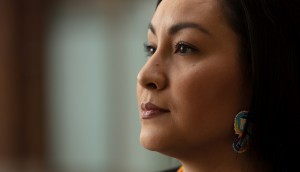 In Brief: Hubbard wins DOXA's Canadian doc prize
Plus, the Music Video Production Project gets a bump from the RBC Foundation and production wraps on season two of My Roommate's an Escort.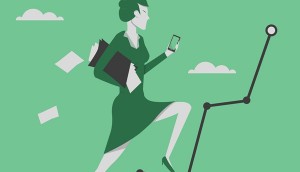 Women make gains in film and TV jobs, but gaps in diversity are vast
A report from Women in View shows that the industry has a long way to go for Indigenous and diverse women, but suggests placing women in senior positions is a key solution.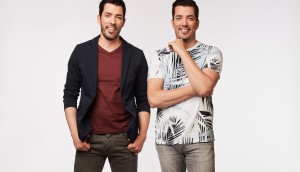 The Scott brothers' journey from talent brand to powerhouse prodco
How the most famous duo in lifestyle changed the perception of their company to become one of the most prolific unscripted prodcos in North America.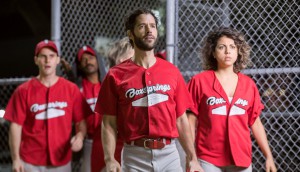 The Ninth lands on CBC Gem
Starring Jess Salgueiro and Neil Crone, all eight episodes of the Artcraft Zoo comedy launch today.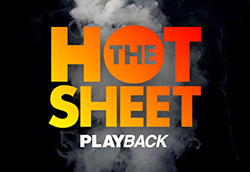 Hot Sheet: Top 30 TV programs, April 29 to May 5, 2019
The Big Bang Theory comes in at #1, while Big Brother Canada and MasterChef Canada earn spots in the top 30.
Blue Ant acquires children's property Jelly Jamm
Previously owned by Spain's Vodka Capital, the preschool IP includes two seasons of an animated series, 13 songs, 17 original characters and an L&M program.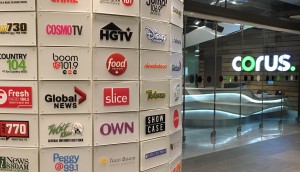 Shaw to sell Corus stake in $548M share sale
Shaw Communications will no longer hold an equity interest in Corus Entertainment once the offering closes later this month.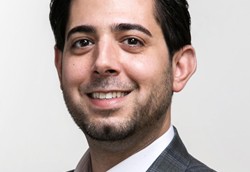 Guru ups Jonathan Abraham to VP role
Plus, the animation studio hires a former Gusto Worldwide Media exec to support him.