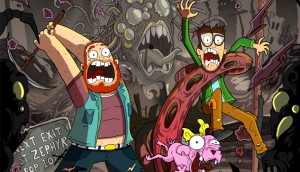 Portfolio branches into adult animation with Doomsday Brothers
The post-apocalyptic series, commissioned by Corus, is part of a larger drive to diversify its content offerings in a market hungry for adult-focused animated content, says CEO Lisa Olfman.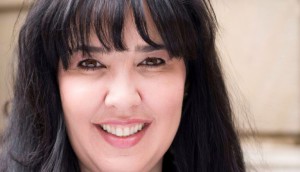 Vortex Words + Pictures hires Tanya Kelen for global sales role
Kelen will join Vortex and distributor A71 at MIPCOM to unveil their upcoming film slate, including a number of holiday titles.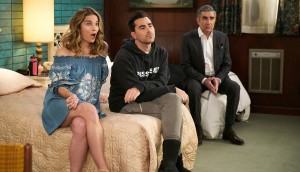 Deals: eOne, Fox Television, 9 Story, Kew Media
Ricky Zoom finds a home at Treehouse, Schitt's Creek lands U.S. syndication, 9 Story opens a new chapter with Book Hungry Bears, and more.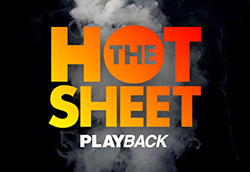 Hot Sheet: Digital Demand for September 24 to 30, 2019
Stranger Things comes in at #1, followed by The Boys at #2 and Titans at #3.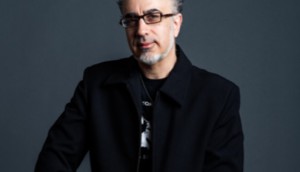 Cream names Johnny Kalangis head of digital
The former marblemedia and CBC exec will oversee Cream's digital efforts with an emphasis on expanding its reach into emerging digital content and distribution spaces.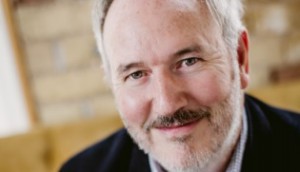 John Young succeeds Martin Katz as Canadian Academy chair
Katz, who has served as board chair since 2011, will step into a new role on the board, while Anne Marie La Traverse takes the role of vice chair. (Young pictured).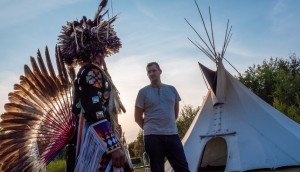 APTN-owned distribution company to debut at MIPCOM
Animiki See Distribution, which APTN describes as a "wholly owned arms-length subsidiary," is heading to the TV market with a trio of factual titles.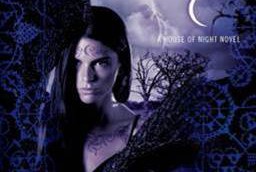 DCTV teams with Davis Films for House of Night adaptation
The duo will jointly develop and produce a live-action TV series based on the young adult franchise from authors P. C. and Kristin Cast.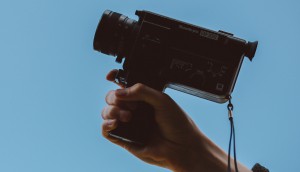 Canadian broadcasters reveal their gender parity goals for 2025
Seven Canadian broadcasters released their action plans for industry equality as part of the Women in Production Summit held by the CRTC in late 2018.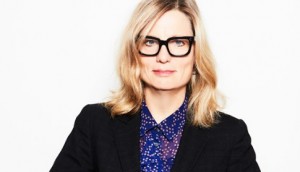 Blue Ant Studios names Laura Michalchyshyn as CCO
The veteran producer and TV exec will oversee creative across multiple Blue Ant Media businesses and co-manage Blue Ant Studios alongside co-president Sam Sniderman.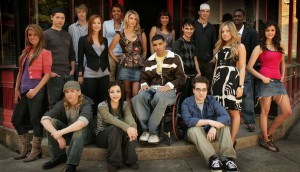 Pluto TV launches dedicated Degrassi channel
The channel will feature past installments of the teen franchise, like Degrassi: The Next Generation and its continuation series Degrassi for U.S. and U.K. audiences.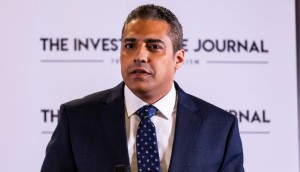 Mohamed Fahmy brings eastern stories west with Ensan Films
The factual prodco, launched out of Vancouver, was formed to further raise the profile of eastern conflicts to western audiences, starting with a doc on corruption in Turkey.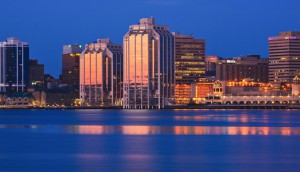 Screen Nova Scotia partners with Netflix on screenwriting program
Netflix will support the internship program under its $25-million development fund, allowing it to expand to writers' rooms in the U.S.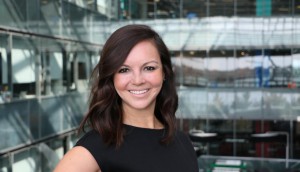 Mellany Masterson takes the reins of Nelvana Enterprises
Masterson has been promoted to the role previously held by Pam Westman, who was named president of Nelvana following Scott Dyers' retirement.