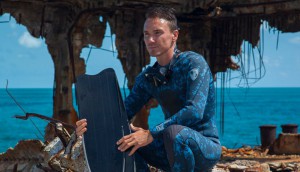 Sharkwater 3, Anthropocene get Earth Week bows as Crave Originals
Both high-profile documentaries will make their television and streaming premieres this April.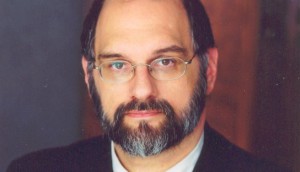 Industry lawyer John Robinson dies
Robinson was known for his pioneering work in establishing collective agreements between Canadian entertainment industry organizations.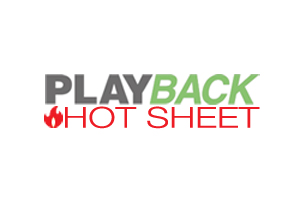 Hot Sheet: Top 30 TV programs, March 4 to 10, 2019
Big Brother Canada comes in at #17, #18, and #22, while Murdoch Mysteries and Ransom crack the top 30.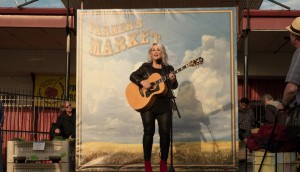 Bringing Jann into the spotlight
The producers behind Jann share how a one-page pitch on a series revolving Jann Arden turned into CTV's newest sitcom.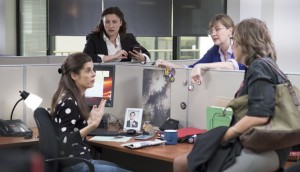 Canadians lead 2019 Rockie Awards
This year's nominees include Farm Crime, Baroness Von Sketch Show, Vice Guide to Film, and more.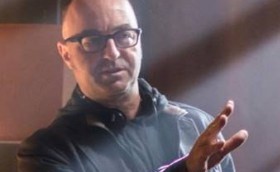 Simon Barry's Warrior Nun sets up in Spain
This is the first international production for Reality Distortion Field, which is producing the supernatural series for Netflix.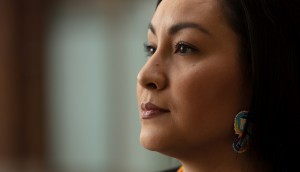 Tasha Hubbard's 'We Will Stand Up' to open Hot Docs 2019
Hubbard leads a contingent of women directors that make up 54% of the work featured in the 26th edition of the festival.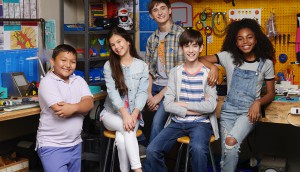 DHX greenlights new live-action series from Frank van Keeken
The new Family Channel commission will join Bajillionaires (pictured) and Rev & Roll as part of DHX's MIPTV sales slate.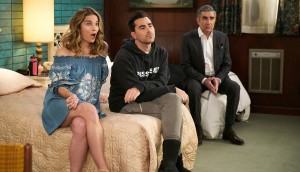 International: CBS ups stake in Pop TV, HBO distribution head resigns
Plus: Diversity study shines light on need for better representation and hiring practices.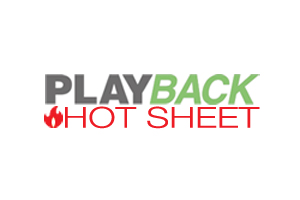 Hot Sheet: Top 5 Canadian films March 8 to 14, 2019
Avant qu'on explose takes the top slot, followed by Derive at #2 and Mon ami Walid at #3.
Hot Sheet: Top 10 films March 8 to 14, 2019
Captain Marvel comes in at #1, followed by How to Train Your Dragon: The Hidden World at #2 and The Lego Movie 2: The Second Part at #3.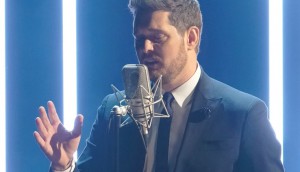 CTV, Citytv partner on Michael Buble music special
The special will also air simultaneously on NBC in the U.S.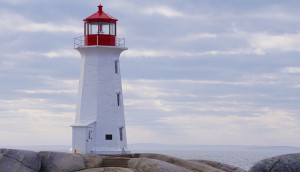 Halifax filmmaker Seth Smith cracks open Tin Can
The new sci-fi feature underway in Nova Scotia follows a parasitologist who wakes up in a locked cryo chamber.