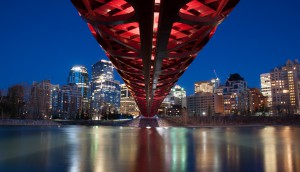 Sponsored Supplement
Calgary: Award-winning production epicentre
Alberta has had more Oscar, Emmy and Golden Globe wins in the last 15 years than any other province in Canada. At the very centre of it all, Calgary leads the charge.
Netflix, Amazon's TIFF films barred from Cineplex theatre
The company placed restrictions for this year's festival, stating it would only screen films from studios that "appreciate the importance of the theatrical release model."
TIFF news: CFC receives $350K grant from the Ontario gov't
Plus, the team behind Worst Team Ever wins Pitch This, while Jeff Barnaby and Aisling Chin-Yee are among this year's Discovery Award nominees.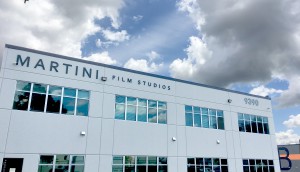 Martini Film Studios eyes 600,000-square-foot expansion
The Langley, B.C. company said the expansion plans would increase the Greater Vancouver Area's overall studio capacity by around 15%.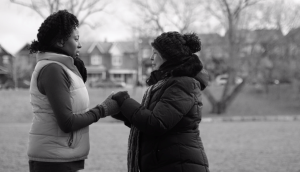 TIFF Diaries: Taking First Person from Globe to screen
Carousel Pictures president Tyler Levine and director Renuka Jeyapalan discuss how they ended up creating a launch pad for talent out of The Globe and Mail's literary series.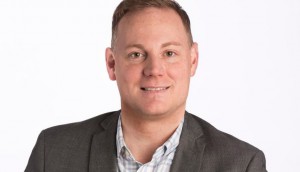 Justin Stockman to lead brand partnerships at Bell Media
The former VP of premium SVOD and OTT takes the role VP of brand partnerships and client strategy following the departure of Alyson Walker.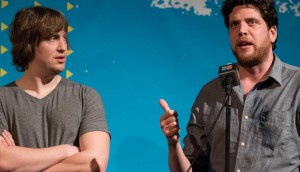 Matt Johnson, Adam MacDonald projects backed by HGF
This latest funding round closes out the Harold Greenberg Fund's 2019 fiscal year, with 67 projects sharing a total investment of more than $1 million.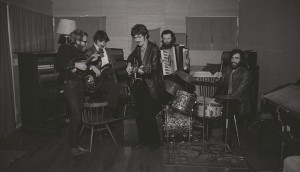 TIFF '19: Magnolia, Voltage, Vertical take Canadian titles global
Once Were Brothers, The Rest of Us and Code 8 land worldwide sales deals as the festival kicks off.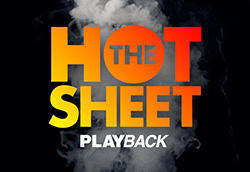 Hot Sheet: Top 30 TV programs, August 19 to 25, 2019
The Amazing Race Canada and America's Got Talent come out on top, followed by BH90210 at #3.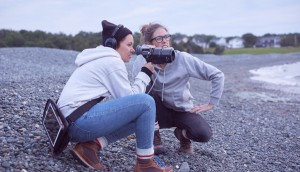 TIFF '19: Nicole Dorsey finds a homecoming with Black Conflux
The Canadian director shares the pros and cons of filming in Newfoundland and the film's sales strategy heading into the festival.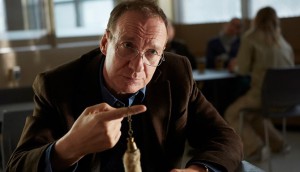 In Brief: VIFF taps Egoyan's Guest of Honour as 2019 Opening Gala
Plus, the Ontario Arts Council's board of directors names its new CEO and Hot Docs reveals this year's Hot Docs Ted Rogers Fund recipients.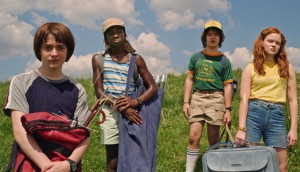 Hot Sheet: Digital Demand for August 27 to September 2, 2019
Stranger Things comes in at #1, followed by 13 Reasons Why at #2 and The Boys at #3.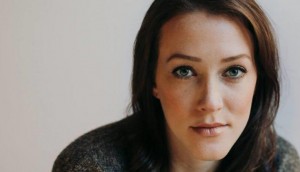 Brightlight Pictures ups Arielle Boisvert to VP, production
With the promotion, Boisvert, who has been with the company for six years, will oversee all aspects of production on Brightlight's film and TV slate.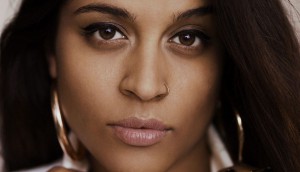 Global shakes things up with new fall lineup
Canadian YouTube star Lilly Singh kicks off the fall schedule with the debut of her late night series A Little Late with Lilly Singh.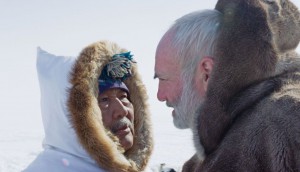 Kunuk's 'Noah Piugattuk' to open imagineNATIVE
Lyubov Borisova's The Sun Above Me Never Sets will close the Indigenous film fest, which runs from Oct. 22 to 27.